Cortana in Microsoft Edge
I build deeply personalized experiences, for large consumer audiences.
Microsoft Edge is the first and only browser to have deep native integration with a personal assistant of its kind. I drove the end-to-end product vision and execution for integrating Cortana with Microsoft Edge - the new browser for Windows 10.

I exercised a user-centered design approach, focusing on understanding customer pain points, user journeys, task completion, and habit formulation. Through our extensibility model, we were able to leverage powerful new experiences as AI and Bing's Satori Knowledge Graph becomes increasingly sophisticated -- ultimately delivering new emotional, and personal, front-end user experiences.

I executed with high level of product craft, working closely with cross-team and cross-product partners to achieve a consistent and seamless user experience across Windows and the Microsoft ecosystem.
Building an Amazing Browser 2016
A few features I shipped…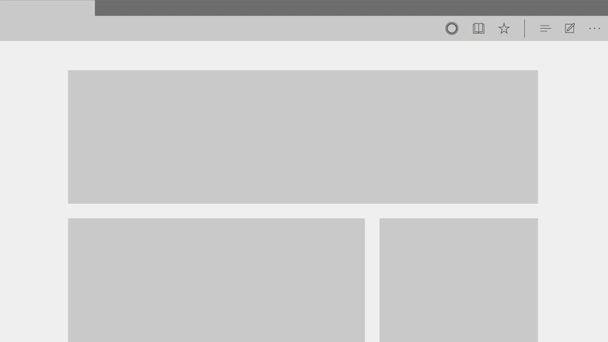 Cortana is one step ahead.
Cortana knows you, and she knows the web. She will notify you and can give you details, suggests and more based on the page you're on.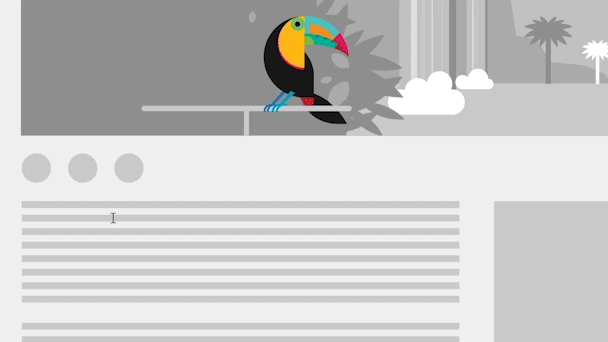 Look up people, places, things and more. Cortana will crawl the web and pull together relevant information.